Bollywood actors who can play John Rambo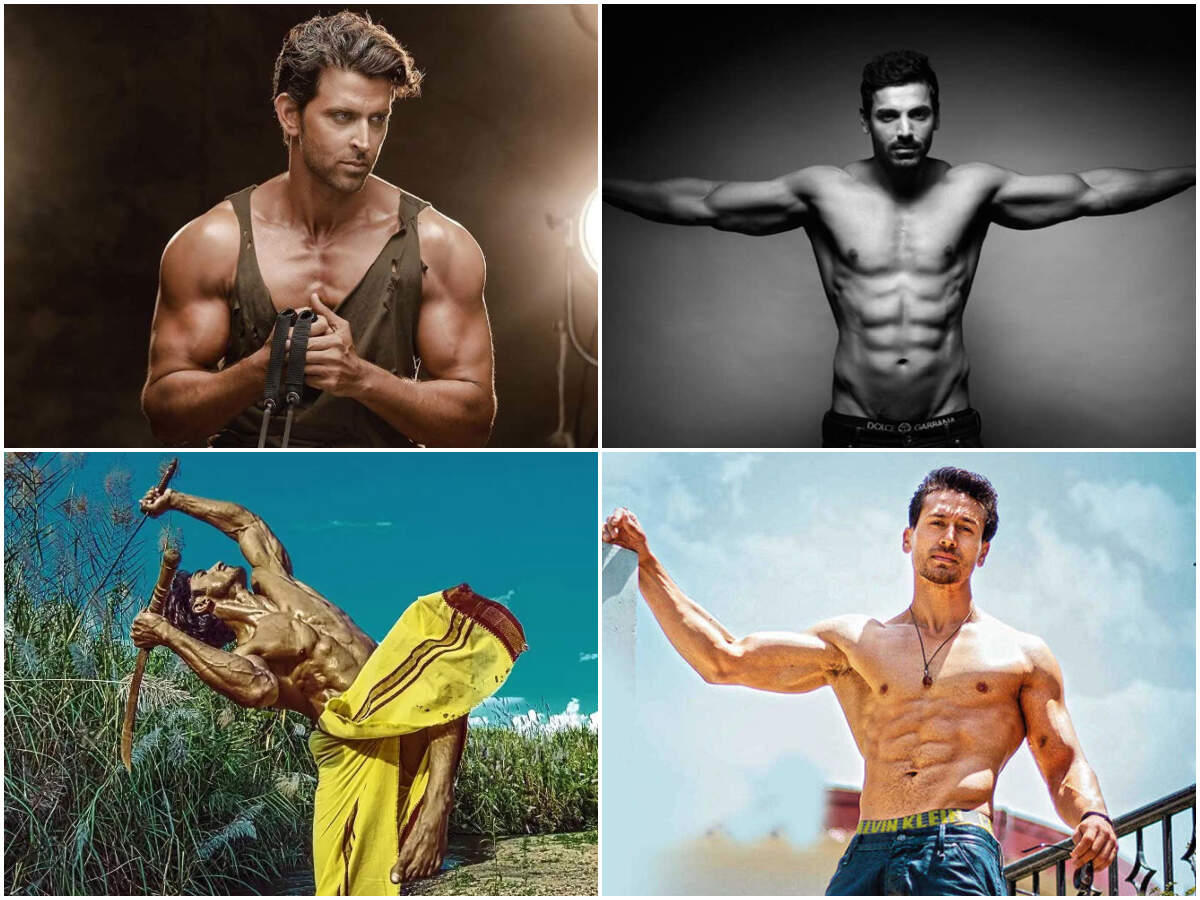 One of Hollywood's most famous film franchise 'Rambo' which started in 1982 with 'First Blood' is all set to come to an end with 'Rambo: Last Blood'. With Sylvester Stallone all set to reprise his iconic role of John J. Rambo once again we take a glance at our very own B-town actors who can step into the shoes of Stallone's historic character.
The trailer of the film gives us a glimpse of the 73-year-old actor giving a befitting answer to all his enemies in the high-octane actioner. From Tiger Shroff to John Abraham, here's a glimpse of our Bollywood stars who can nail the role with utmost perfection.