Covid-19 cases increased six-fold in last three days in Karnataka – Times of India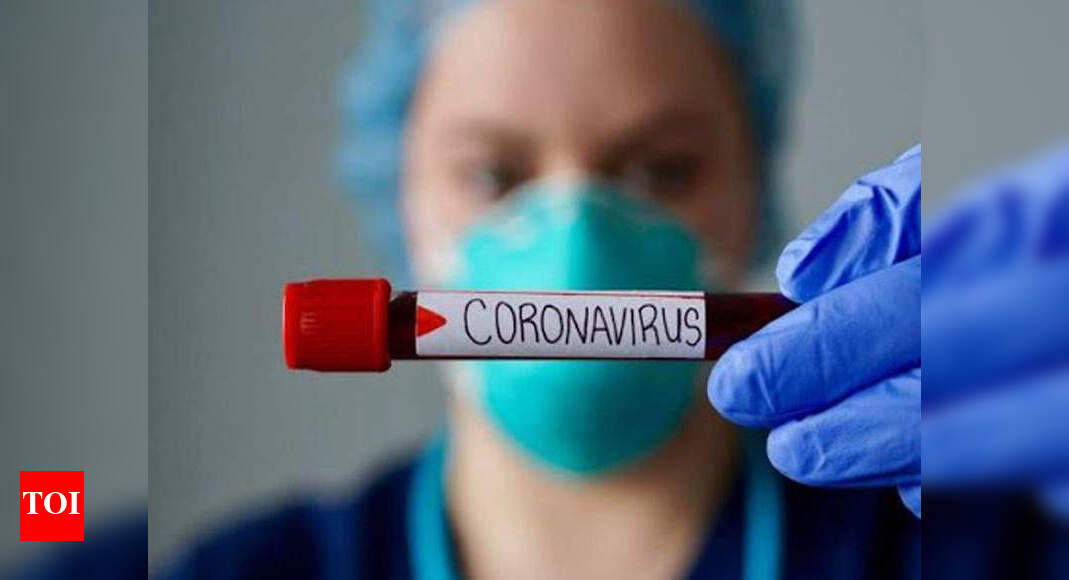 BENGALURU: Karnataka's medical education minister Dr Sudhakar on Thursday said the spread of Covid-19 has increased six-fold in the last three days in the state and warned people, especially senior citizens, to strictly stay at home for next three weeks.
More on Covid-19
Coronavirus pandemic: Complete Coverage
21-day lockdown: What will stay open and what won't
How to quarantine yourself at home
Trust the newspaper for your daily verified news
"The number of Covid-19 positive cases in the state were in single-digit for the last two months, but now it is increasing rapidly. We have 51 positive cases and two deaths so far. The spread of Covid-19 is gaining momentum and the situation is alarming, there will be more Covid-19 cases reported in the coming days," Sudhakar told reporters in Bengaluru.
The minister, who is in-charge of Covid-19 matters, said that Karnataka was one of the first states to initiate measures to contain the spread of virus. A total of 1.2 lakh international passengers, who arrived in the state, were screened. "Yet, Karnataka is in the top three list of states with Covid-19 positive cases. If we do not follow the protocols to prevent the spread of Covid-19 including strictly being in home quarantine we run the risk of going the Italy way," he pointed.
Dr Sudhakar said the government policy on Covid-19 revolved around 3Ts: Tracing, Testing and Treatment. "We have a database of all those who returned from abroad and are monitoring them,including tracking their primary and secondary contacts. We have done 1,500 tests so far and will scale it up in the coming days. Our first priority is tell senior citizens not to step out of houses," he added.
The minister said the government will identify hotels, resorts and other buildings that can be used for tackling Covid-19. The government will also create heat maps to track geographical areas where more Covid-19 positive cases are being reported. "We want to keep everything transparent to ensure full public cooperation," he added. The government has appealed to all medical and paramedical personnel in the state to register on an app that will be launched shortly.
Subscribe

Start Your Daily Mornings with Times of India Newspaper! Order Now
Source :Google News