Google Chrome Removes Two Ad Blockers After They Caught Snooping on User Data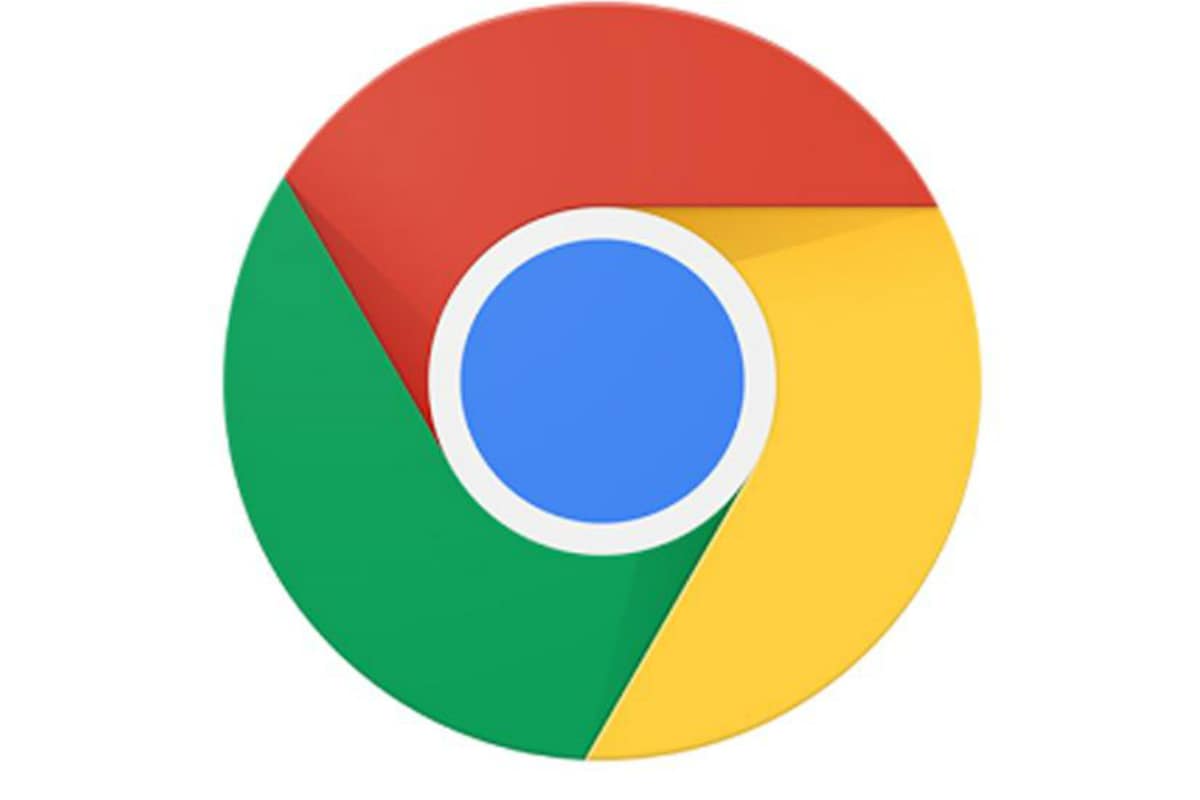 Google Chrome browser has removed two ad blocker extensions from its Web browser store after they were allegedly caught collecting user data such as IP address, operating system details, timestamps for Web requests, and more. According to the online publication ZDNet, the extension identified as Nano Adblocker and Nano Defender had over 50,000 and 2 lakh downloads, respectively before they were taken down.
The report notes that the Nano Adblocker and Nano Defender extensions on Google Chrome were available on browser's store for more than a year; however, its developers sold the applications to "a team of Turkish developers" earlier this month. The malicious codes were not part of the original versions but were uploaded in the last two weeks – after their sale, the reported added. Among the users who pointed the malicious modifications with the two ad blocker extensions was Raymond Hill whose the author of the uBlock Origin adblocker. In a post on Github, Hill advised users to remove the extensions as they "should be considered malware." Another developer who goes by the name 'resynth1943', stated that the Firefox versions of Nano Adblocker and Nano Defender are safe as they are managed by different developers. "I've just been told that LiCybora, the author of the Firefox Nano extensions, has full control over the Firefox extensions," the post noted.
The two extensions allegedly had access to data such as; user IP address, country, operating system details, Website URLs, timestamps for web requests, HTTP methods (POST, GET, HEAD, etc.), size of HTTP responses, HTTP status codes, time spent on each web page, and other URLs clicked on a web page. At the moment, Google has not released any official update about the removal of the applications. However, Chrome users who still have the Nano Adblocker and Nano Defender are advised to uninstall the respective ad blockers.