Here's a timeline of Alia-SLB's film Gangubai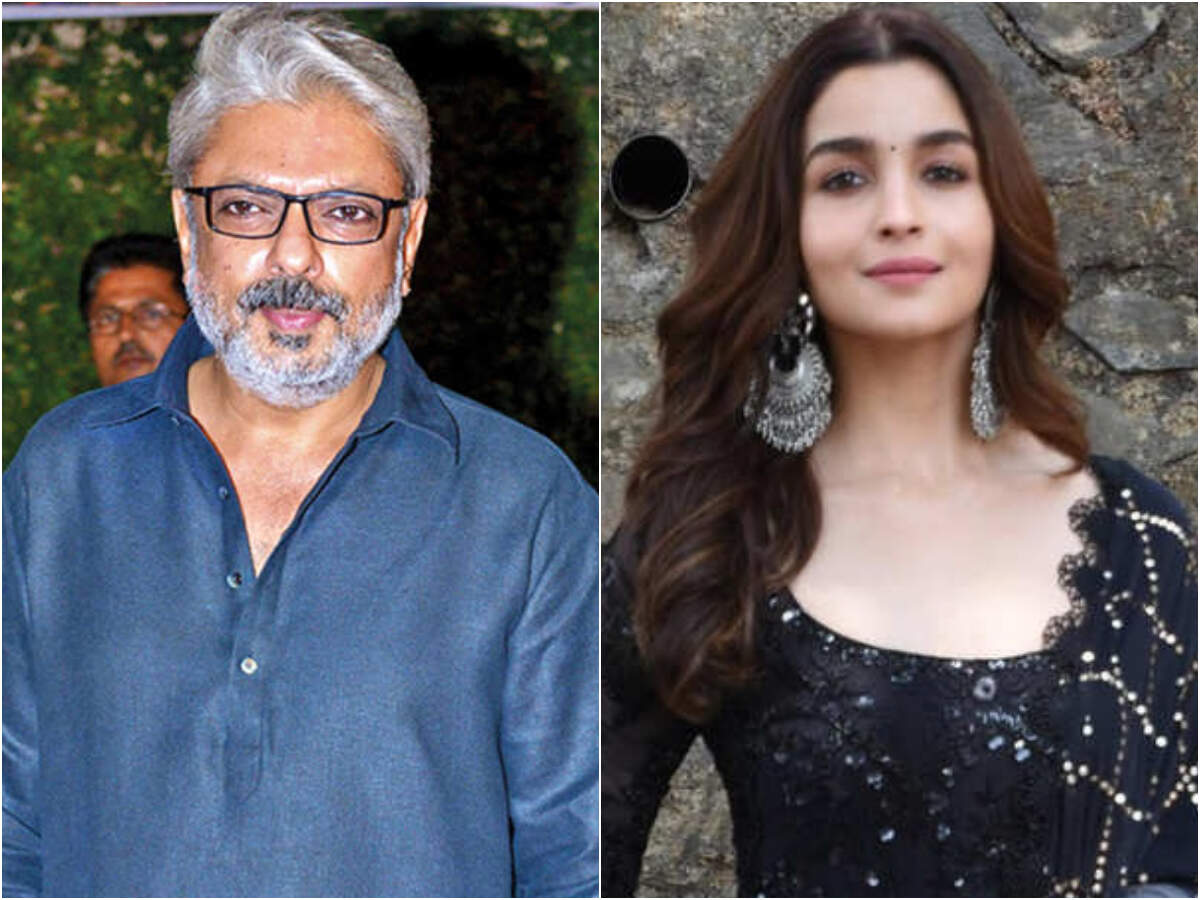 After months of speculations doing rounds around Sanjay Leela Bhansali's next project, the filmmaker has finally confirmed that his next project will be titled 'Gangubai Kathiawadi' and will feature Alia Bhatt in the lead role.
While Alia will feature as a rustic Maharashtrian character, fans have been having wondering if the urban gal will be able to figure out the nuances of her role. But given her records and performances on the celluloid, and Bhansali's vision of his characters, this may turn out to be a career-defining film for Alia.
Gangubai is said to be one of Bhansali's dream projects that he has nurtured for many years and had even planned the film with Priyanka Chopra a few years ago but this couldn't materialise due to many unknown reasons. Now that he has got Alia on-board and the film is scheduled to release on 11th September next year, the cast and crew may soon start shooting for the film.