Ian Fleming's letters to be sold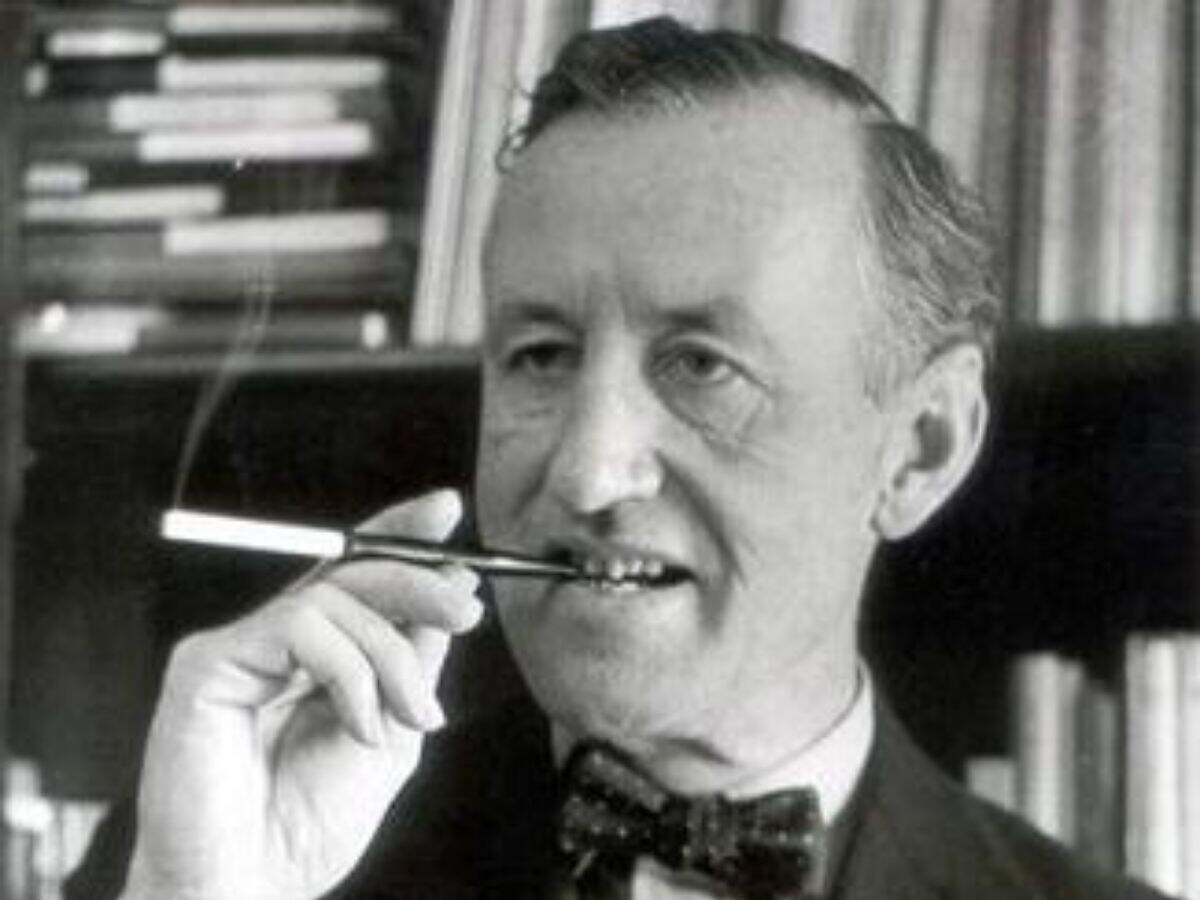 A lot of 160 letters written by Ian Fleming to his wife is being sold at an upcoming auction.
Ian Fleming is famous for writing the books on James Bond, a character so charasmatic that new books are being written even today and the movie series is a genre within itself. Fleming and his wife, Ann Fleming, née Charteris, had an interesting relationship. They had an affair while she was married to two other men and the letters they wrote to each other were very passionate.

The lot is being sold by Sotheby's and contains correspondence between the two for over 20 years. From when she was married to others to their marriage eventually falling apart.

The letters must be kept together said Gabriel Heaton, a specialist in books and manuscripts at the auction house. He told The Guardian. "They are much more than the sum of their parts, the correspondence as a whole is far more substantial and interesting and revealing and exciting than simply an accumulation of individual letters."

Heaton also said that writing Bond stories was "an outlet for his libido and imagination, and also in an attempt to make money for a woman who was used to being unthinkingly rich". Fleming wrote the first bond book, Casino Royale, in his first year of marriage.

The lot of letters has more than 500 typed and handwritten pages, three of which are written on endpapers torn from books and two of the letters by Ann are written on the back of a gin rummy card and a hospital temperature chart. They will be offered in an online literature sale between 3 and 10 December and come with an estimate of £200,000-300,000.