IMA scam: CBI books case against govt officials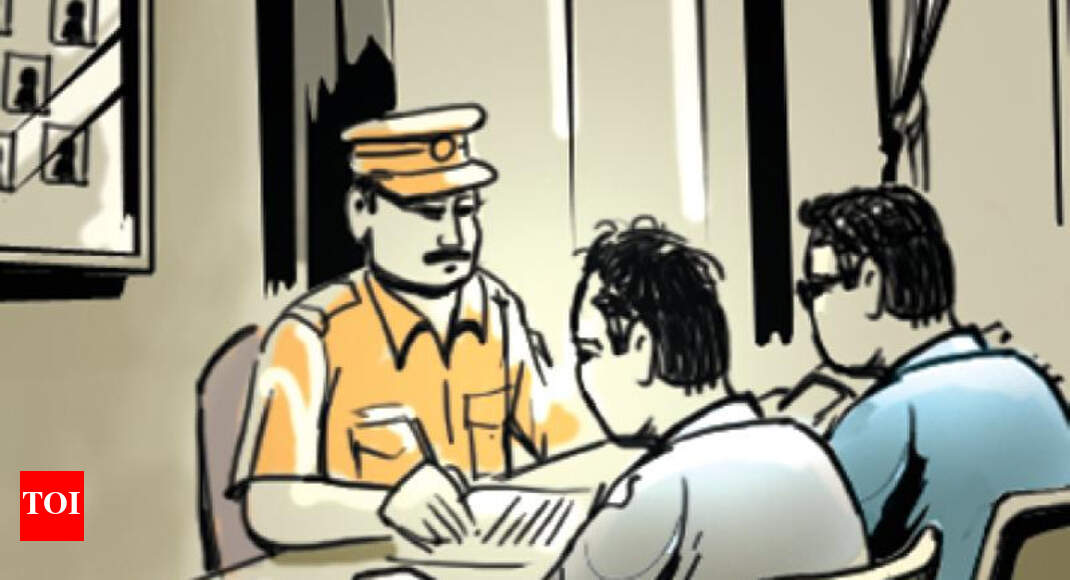 BENGALURU: The Central Bureau of Investigation (CBI) in Bengaluru has registered FIR against former Bengaluru (urban) deputy commissioner and two government officials for allegedly taking bribe to give clean chit to 'I Monetary Advisory' (IMA) groups.
The CBI's anti-corruption branch in Bengaluru on Saturday registered the case against BM Vijay Shankar, then deputy commissioner of Bengaluru (urban), LC Nagaraj, the then sub-division officer, Bengaluru North Division; Manjunath, village accountant, officiating at sub-division office, Bengaluru north division. The officials were arrested by Special Investigation Team (SIT) but later the case was handed over to CBI.
The main allegation in the case is that BM Vijay Shankar and LC Nagaraj accepted illegal gratification from the directors of IMA Group of Companies through Manjunath who acted as a mediator for the transaction. The illegal gratification was demanded and accepted by the above two public servants for forwarding a favourable report to government in an enquiry into the illegal activities of IMA Group of Companies which was under their consideration. The illegal gratification of Rs 1.5 crores demanded by BM Vijay Shankar was delivered to a real estate concern through Manjunath and a director of IMA Company. Further, LC Nagaraj obtained an illegal gratification of Rs 4 crore and Manjunath, who acted as a mediator for these transactions accepted Rs eight lakhs as illegal gratification from the directors of IMA Company.
The police have registered the case under the Section 7 (Public servant taking gratification other than legal remuneration in respect of an official Act), 7A (If a person (public servant) not expecting to be in office obtains a gratification by deceiving others into a belief that he is about to be in office, and that he will then serve them) and Section 8 (taking gratification, in order, by corrupt or illegal means, to influence public servant).