Mankind Pharma inks pact with RDIF for distribution of Sputnik V vaccine in India – Moneycontrol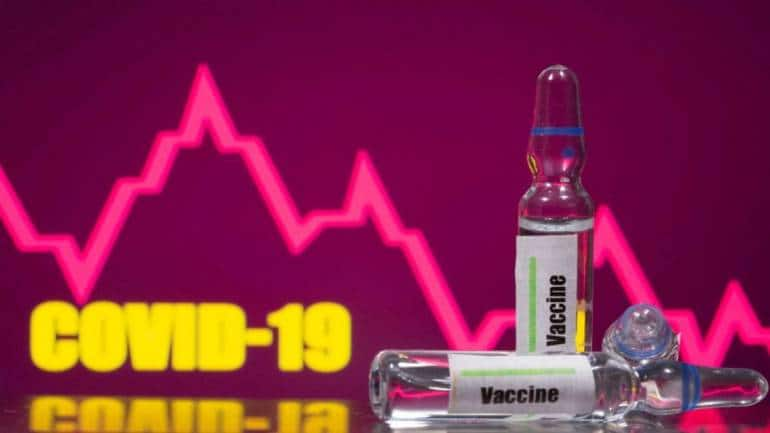 Mankind Pharma has partnered with Russian Direct Investment Fund (RDIF) for the sale and distribution of Russia's COVID-19 vaccine Sputnik V in India.
"Mankind pharma has signed a co-operation agreement with RDIF for sales and distribution of Russian coronavirus vaccine Sputnik V," sources told Economic Times, adding an official announcement would be made by next week.
RDIF has reached agreements with Indian manufacturers to produce 300 million doses of the shot, sources told the newspaper.
Track this LIVE blog for all the latest updates on coronavirus pandemic
RDIF in September entered into a partnership with Dr Reddy's Laboratories to conduct human clinical trials of Sputnik V vaccine in India. Under the agreement, RDIF will supply 100 million doses to the Hyderabad-based pharma company after receiving requisite approval in India.
On October 17, Dr Reddy's got the go-ahead from the Drug Control General of India (DCGI) to conduct phase 2 and 3 clinical trials for Sputnik V in India.
The drugmaker said the multi-centre and randomised controlled study would test safety and immunogenicity. The phase 2 trial would include 100 subjects, while phase 3 would have 1,400 volunteers.
The approval came after an expert panel of the Central Drugs Standard Control Organisation (CDSCO) recommended granting permission to Dr Reddy's.
Read: DRL gets DCGI s nod to conduct COVID-19 vaccine phase 2/3 human trials
On August 11, 2020, the Sputnik V vaccine developed by the Gamaleya National Research Institute of Epidemiology and Microbiology was registered by the Ministry of Health of Russia and became the world's first registered vaccine against COVID-19 based on the human adenoviral vectors platform.
Sputnik V is undergoing phase 3 clinical trials in Russia involving 40,000 participants, with 16,000 people having already received the first dose of the two-shot vaccine. Interim results are expected to be published in early November.
The phase 3 trial of the vaccine commenced in the UAE last week.
Click here for Moneycontrol's full coverage of the COVID-19 vaccine Source :Google News