OnePlus Nord 2 Coming This Year? Report Suggests Presence of MediaTek 1200 SoC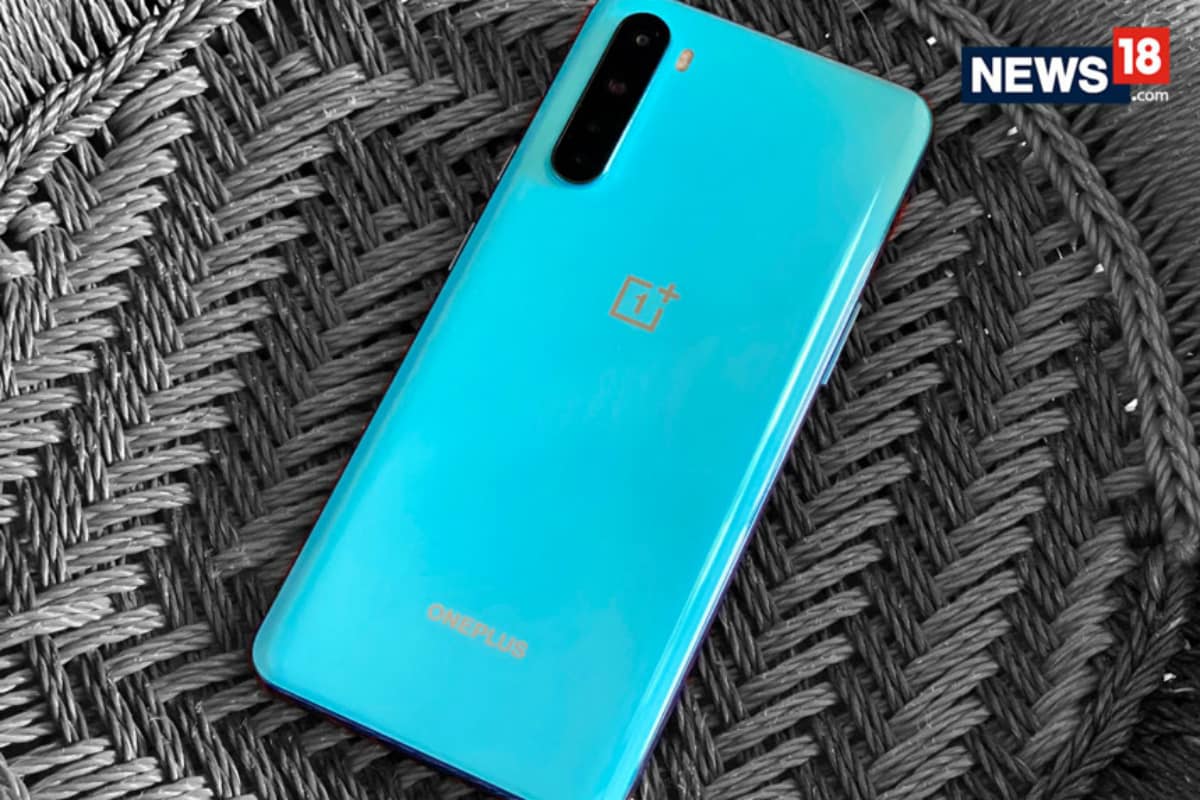 OnePlus may be working on the second OnePlus Nord smartphone, according to a recent report. The OnePlus Nord 2, according to the Android Central report, will be launched in the second quarter of 2021, and will reportedly come with a MediaTek Dimensity 1200 chipset, making it the first-ever OnePlus smartphone to be powered by a MediaTek processor. OnePlus smartphones, including the OnePlus Nord have been using Qualcomm processors since the beginning. The OnePlus Nord 2 will be the fourth smartphone in the OnePlus Nord range, aimed at bringing more affordable smartphones to the market.
The Android Central report cited people familiar with the matter for hinting at the launch plans of the OnePlus Nord 2. The inclusion of a MediaTek Dimensity 1200 SoC will mean a substantial hardware upgrade for the OnePlus Nord, which was powered by the Qualcomm Snapdragon 765G chipset. MediaTek had launched the Dimensity 1200 SoC in January this year. It comes with eight processing cores, which includes an ARM Cortex-A78 ultra core that can be clocked at a maximum speed of 3GHz. The chipset also includes nine cores of ARM Mali-G77 MC9 GPU and supports a maximum of 16GB of LPDDR4X RAM and UFS 3.1 storage.
OnePlus launched the first OnePlus Nord smartphone in July 2020 after much anticipation and hype. The OnePlus Nord range later got two more smartphones – the OnePlus Nord N10 5G and the OnePlus Nord N100 in October. The Nord N10 5G and the Nord N100 did not come to the Indian market and are limited to the US market. The original OnePlus Nord was not launched in India.
Apart from the OnePlus Nord 2, there are reports about a OnePlus Nord SE as well. The OnePlus Nord SE is rumoured to come with an AMOLED display and will have 65W fast charging. However, all this information is to be taken with a pinch of salt as OnePlus has not said anything about an upcoming OnePlus Nord smartphone.