Train link to coastal region restored after 26 yrs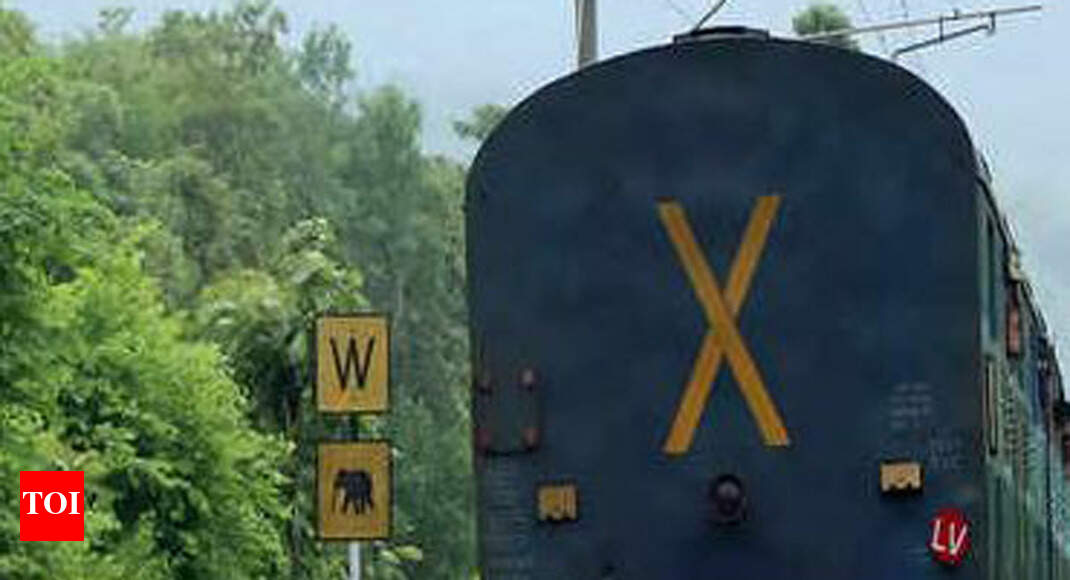 HUBBALLI: Finally South Western Railway (SWR) is all set to provide train connectivity between North Karnataka and coastal region via central region of the state from Nov 11. The proposal prepared by South Western Railway (SWR), as per direction of union ministers Pralhad Joshi and Suresh Angadi, is accepted by Railway Board and with this passengers are expressing joy over the development. Both NK and coastal regions were disconnected with train service since 1993.
Sources in SWR told TOI that train numbers 07327 and 07328 will run as daily special express with special fare. "This train is proposed to depart Vijayapura at 2pm and arrive in Mangaluru Junction at 9.55am the next day. While returning, it departs Mangaluru at 5.45pm and arrive in Vijayapura by 12.30pm the next day" they added.
Welcoming the move, Ganesh Singh Byali, president, Betgeri Railway Horata Samiti, said that this train will be convenient for devotees of Dharamasthala, Subrahmanya and other pilgrimage centers of Dakshin Kannada and traders community of both reasons. "More over it will boost tourism in both regions as this train connects heritage places like Vijayapura, Badami with coastal tourist centers" he added.
P G Narasapur, a retired principal and railway enthusiast in Dharwad, though it was demand of decades, it was not fulfilled after pressure of private bus operators. "Lack of political interest was also another reason. Now, commitment of Joshi and Angadi is removing all hurdles" he observed.
Mahendra Singhi, former ZRUCC member, SWR, recalled that NK and coastal regions were connected by rail line till 1993. "Mangaluru was connected with Hubballi, Miraj, Kolhapur and Mumbai by only one train. As there was no Konkan Railway line, Mangalureans used to travel by this region by train to reach Mumbai. Irony is that it took almost 26 years to re-establish the train connectivity between the region" he wondered. He noted apart from tourists, employees and businessmen, this train will take labor class people of NK region to coastal at affordable fare, compared to buses, with higher comfort level. "As this proposed train runs via Davangere, Arsikere, Hassan, it will also be convenient for people of central Karnataka" he added.